Residential Security Services
Security Systems in Frederick and Montgomery County, MD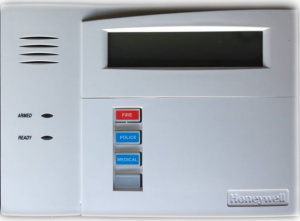 We can custom tailor an alarm system for any residential need. We have a full line up of camera systems, access control systems and intercom systems that can fulfill the security requirements that your home needs. We can also provide intrusion, fire and medical monitoring starting at $17.00 per month, billed annually. There is no long-term contract required.
You can feel secure with our residential security services by knowing we are a Honeywell authorized dealer as well as certified, licensed and bonded by the Maryland State Police.
We always strive to specialize in the latest technology in the security industry so we can provide the best security solutions for you and your home.
Security Alarm System Options
You have full control when it comes to how your security system is set up. We install wireless or hard-wired equipment depending on whether installation is in an existing dwelling or new construction.
Connect to your wireless or hard-wired security system remotely with your smart phone so your alarm system can be controlled when you're not home. Also, receive real-time event text and email notifications.
Alarm System Products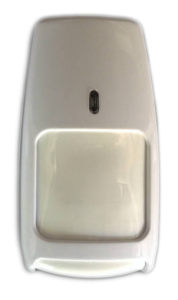 Check out the list below to see all of the security system products we carry to help provide the best security solutions for you and your home:
Motion detectors
Door and window sensors
Glass break and shock sensors
Smoke detectors
Keypads
Key-ring remotes to arm and disarm the system
Cellular communicators (protects against phone lines being compromised)
Asset protection devices
Water and flood alerts
Medical emergency buttons
Driveway alerts
Intercoms
Security Cameras
We provide a robust line up of both residential and commercial security cameras to fit any security need. The list below provides a more comprehensive overview of the security camera services we offer.
Commercial and residential camera systems
Free offsite video monitoring using your internet connection with iPhone, Android and web browsers
Analog, IP and HD camera systems
Covert cameras, infrared night vision cameras
Video storage solutions
Other Products and Services
Access control systems
Card access systems
Audio and video intercom
Building entry systems
Telephone entry systems