About Us
Security Cameras in Montgomery County and Beyond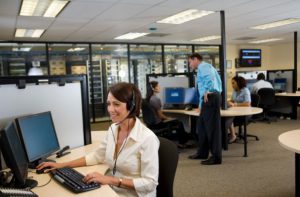 With over 25 years of experience in the security industry, and experience with several builders in Maryland, Specialized Electronic Security is able to provide you with the latest technology to protect your home or business.
We have completed projects with several government agencies – from local governments to banking institutions, commercial offices, restaurants and retail businesses.
Specializing in hard-wired and wireless low-voltage solutions for residential and commercial applications, Specialized Electronic Security truly focuses on the customer's needs.
How We Differ From the Competition
We install a custom, quality alarm system that does not require you to sign a long-term contract. You own the security system and can determine what type of monitoring works best for you.
Because we are a small business, you will receive superior attention from your initial phone contact through estimating, installation and service directly from the business owner.
Financing options are available.
Our Central Station Monitors Your Security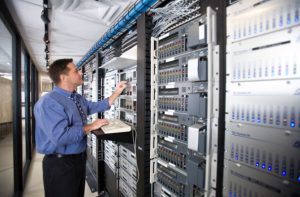 Our central station monitoring facility uses the latest technology to provide the highest level of security when it counts. The central station is fully insured and UL listed and operates at two separate locations to provide redundant coverage with dual path systems powered by multiple power systems to provide uninterrupted service.